About
A sketch, a journey through the American continent, a course in leather goods in Milan and a growing interest in the material were the premisses of the MAR accessory and bag collection.

It was then further inspired by observing the attitude of the classy Milanese cyclists.

MAR's products are dedicated to an urban, nomad and functional generation, sensitive to details, materials and the manufacturing of an object and that travels a bit every day.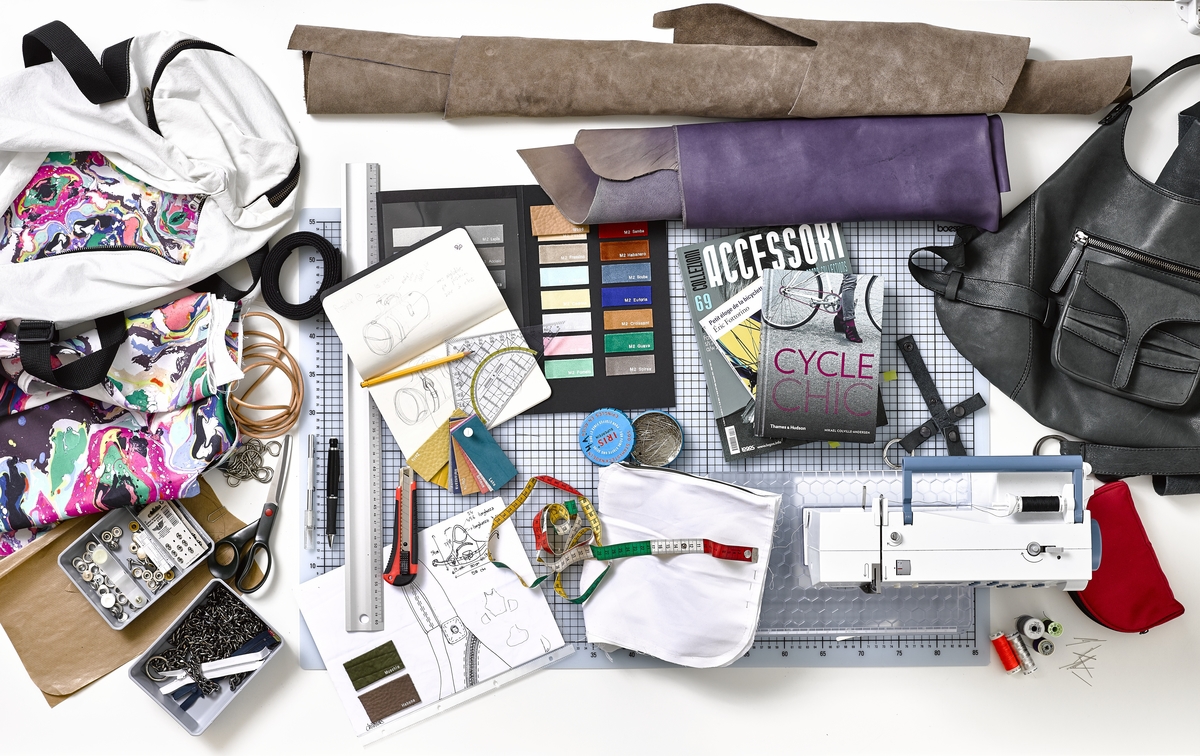 Nearly all the models were born from thinking about soft mobility. The moving body during its commuting/travels and daily activities contributed to the study of each product as travelling companion, leading to a large number of backpacks in the collection in order to let the user be hands free for any other activity without loosing the major asset of a bag, that of withholding the necessary daily personal belongings whilst making its carrier even more desirable.

Every model of the first MAR collection carries a name evocative of a faraway country or a familiar city in order to recall that travelling nourishes both body and soul.

The spirit of the collection is resolutely dynamic and nomadic.